Welcome to the E-Learning of Grammar Class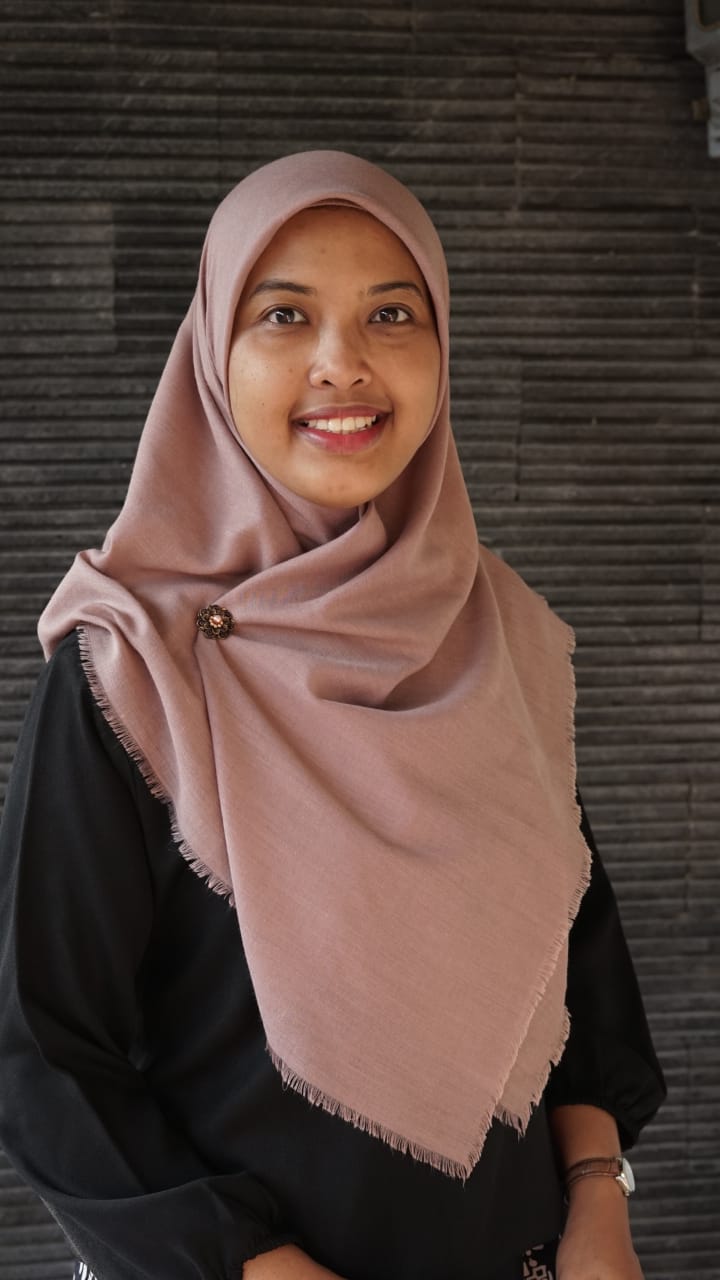 Lanoke Intan Paradita, S.S., M.Hum
lanokeintanparadita@umy.ac.id / lantaranta@gmail.com
VISI PRODI
Menjadi Program Studi yang unggul dalam pendidikan bahasa Arab berdasarkan nilai-nilai keislaman dalam lingkup nasional pada tahun 2021.
MISI PRODI
1. Menyelenggarakan pendidikan yang berorientasi global yang bertumpu pada nilai-nilai keislaman.
2. Menyelenggarakan penelitian pada bidang pendidikan Bahasa Arab yang berfokus pada kajian kebahasa Araban, teknologi pengajaran bahasa Arab, metodologi, pendidikan dan evaluasinya.
3. Menyelenggarakan pengabdian pada masyarakat yang relevan dengan persoalan dan kebutuhan masyarakat melalui pendekatan pendidikan bahasa Arab berlandaskan nilai-nilai Islam.
4. Mengembangkan peserta didik agar menjadi lulusan yang berakhlak mulia, mengamalkan nilai-nilai ajaran kemuhammadiyahan dan berkontribusi pada persyarikatan Muhammadiyah
GRAMMAR CLASS
Grammar Class is a 2-credit compulsory course offered to students in the first semester of Arabic Education Department of Universitas Muhammadiyah Yogyakarta. By joining this course, students are expected to be able to utilize grammar, especially tenses, to make meaning either in reading or writing various types of text.